Education Abroad
The world awaits. Every year thousands of Penn State students and faculty engage the world through academic programs, research, service, internships, and cultural immersion abroad. Personal development, new knowledge and enhanced perspective drives global impact.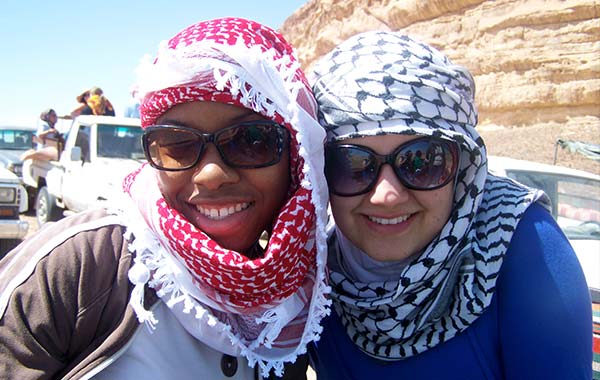 International experiences offer you the opportunity to set yourself apart through cross-cultural competency, expanded resourcefulness, and experience navigating new contexts. Broaden your learning through international coursework, internships, and cultural immersion.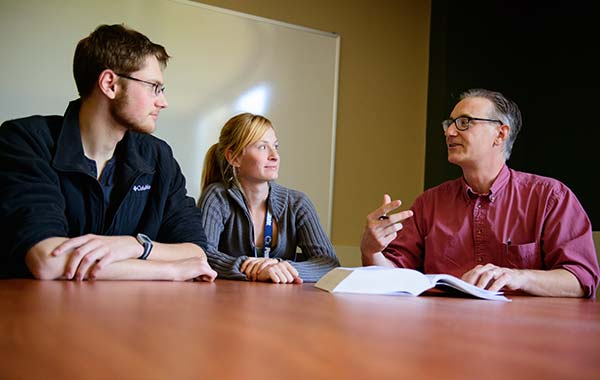 As champions of global education, faculty and advisers play an important role in internationalization. Learn about the many ways you can support Penn State in educating the next generation of global citizens.
Studying abroad is a unique opportunity for your student to develop academically, personally, and professionally. Obtain information on what it means to provide support to your student through this life-changing experience.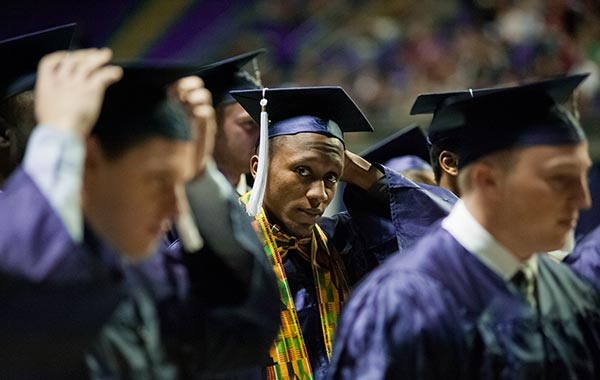 Once you have returned from abroad, stay involved with Global Penn State, share your experience, and encourage other students to pursue international opportunities.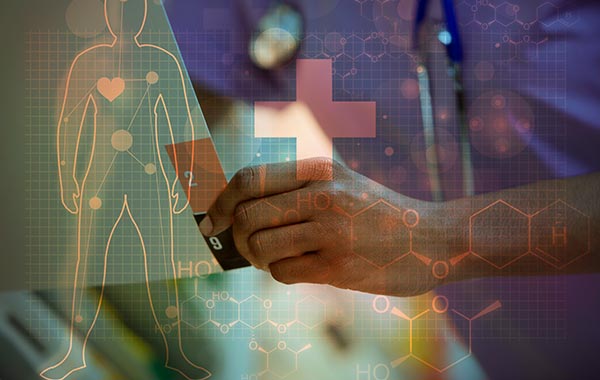 The well-being of our faculty, staff, and students abroad is our top priority. Learn about the resources available to support you while abroad and what you can do to prepare yourself to stay safe overseas.