Awards, Rankings, & Recognition
The Pennsylvania State University, founded in 1855, is the Commonwealth of Pennsylvania's sole land-grant institution and its largest public university. Penn State's land-grant mission embraces teaching, research, and public service in order to support the citizens of the Commonwealth, collaborating with industrial, educational, and agricultural partners to create, disseminate, integrate, and apply knowledge that is valuable to society.
With $968 million in annual research expenditures, Penn State ranks among the top 25 U.S. research universities, and is one of only three institutions in the nation accorded Land Grant, Sea Grant, Sun Grant, and Space Grant status.Across 24 campuses, our 100,000 students and 17,000 faculty and staff know the real measure of success goes beyond the classroom — it's the positive impact made on communities across the world.
Please visit Penn State Stats for a broader view of Penn State statistics and take a look at the Points of Pride video.
Fulbright

Top Producer of Student Fulbright 2015-2020

#1 US Producer of Faculty Fulbright 2019-2020
Times Higher Education Impact Rankings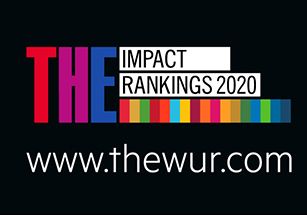 Ranked 3rd in the U.S. & 35th in the world
Times Higher Education University Impact Rankings 2020
Ranked 78th in the world
Times Higher Education World University Rankings 2020
The Times Higher Education University Impact Rankings recognized Penn State for excellence:

Ranked 6th: SDG 14, Life Below Water
Ranked 13th: SDG 15, Life on Land
Ranked 17th: SDG 6, Clean Water and Sanitation
Ranked 24th: SDG 17, Partnerships for the Goals
Ranked 51st: SDG 7, Affordable and Clean Energy
Six top-10 rankings Penn State World Campus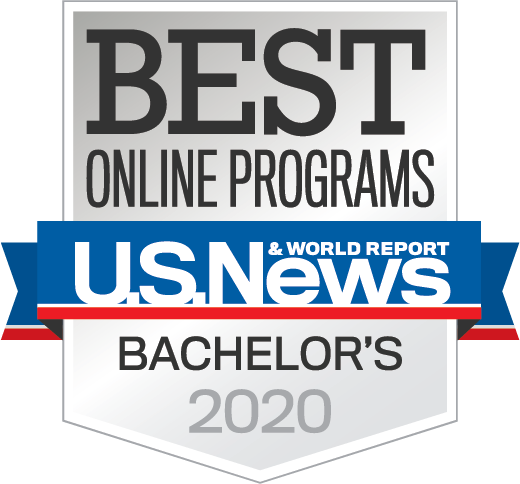 U.S. News' 2020 Best Online Programs
2019 Gold Award for Leadership and Pervasiveness in Global Learning, Research & Engagement
Association of Public & Land Grant Universities (APLU)
Ranked #1 institution in the U.S. for producing the best-prepared, most well-rounded graduates, who are most able to succeed once hired
Survey by The Wall Street Journal
Ranked No. 2 in the U.S. for graduating CEOs
(#1 Stanford, #2 Penn State, #3 Harvard Business School)
Linkedin survey 2018
Ranked in the top 10 at preparing graduates to succeed
Corporate Recruiter College Ranking & Thought Leadership Research
Ranked 18th among public universities
U.S. News & World Report, "Best Colleges 2020"
Ranked 47th among best universities in the world for the quality of education of its students and the research prowess of its faculty
Center for World University Rankings, 2019/20
Ranked 50th in reputation as one of the world's top universities
Times Higher Education World Reputation Rankings 2018
Ranked 97th in the world
Academic Ranking of World Universities 2019