International Students and Scholars
International Student and Scholar Advising (ISSA) offers advising, immigration services, and training to support our international students, scholars, and faculty.
We assist incoming and enrolled international students including those from other schools on practical training with U.S. visa and immigration matters and provide advising on status throughout Penn State enrollment.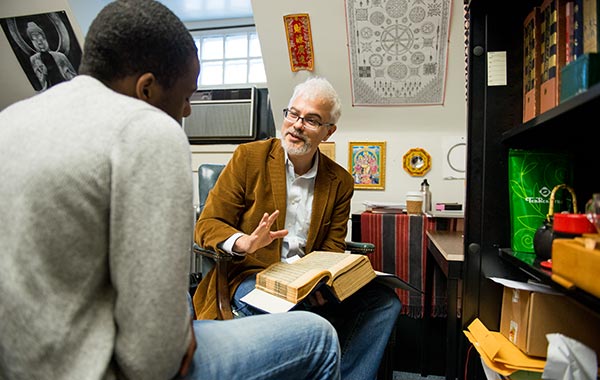 We're here to guide J-1 scholars through compliance with all federal rules and regulations.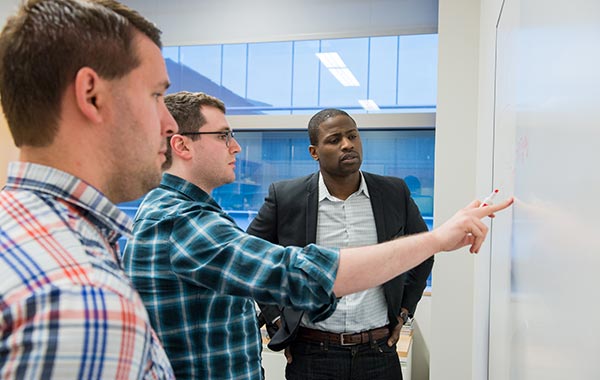 We're here to advise and assist in the preparation of both temporary and permanent employment based applications in compliance with University policy and federal regulations.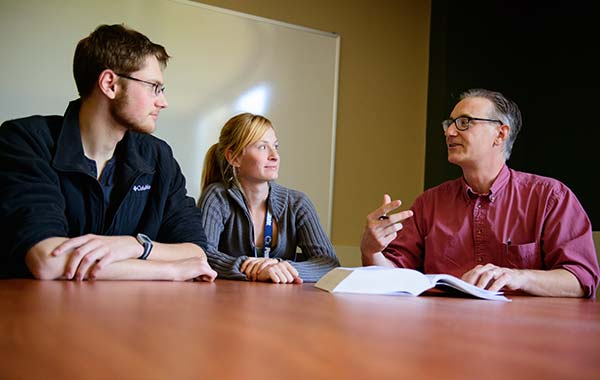 ISSA can help you support, advise, and maintain the status of your students, scholars, and international faculty.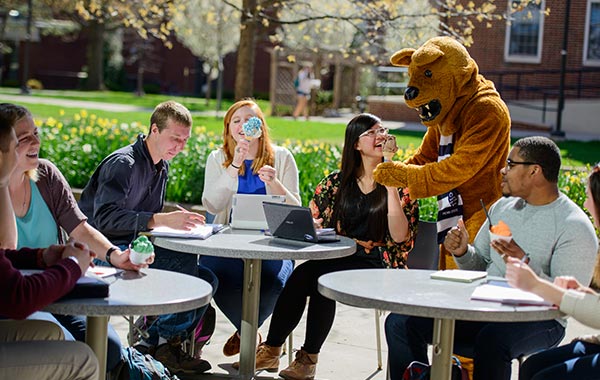 We have resources to help you find your way around; from housing and transportation to shopping, dining, and entertainment.